From Humble Beginnings, The Inception of Wood and Steel
At the heart of Wood and Steel lies a story of passion, sustainability, and the relentless pursuit of craftsmanship. Today, we invite you to delve into the inspiring journey of our founder, Hadi Jehad, and witness the transformation of a small furniture company into an industry leader.
A Visionary's Inspiration
Our Founder ,
Hadi Jehad, a man driven by a love for interior design and a commitment to sustainability, embarked on a remarkable journey in 2012. Fuelled by the desire to blend these two passions seamlessly, he envisioned creating handcrafted furniture from recycled materials. Little did he know that this vision would lay the foundation for what would become Wood and Steel.
The Birth of Wood and Steel
Starting small but dreaming big, Hadi officially founded Wood and Steel in 2013 with just one carpenter and a helper by his side. The modest beginnings were marked by hard work, dedication, and an unwavering commitment to quality. Operating out of a humble space in Sharjah, the team quickly outgrew their surroundings, a testament to the growing popularity of their distinctive creations.
Nurturing Growth and Craftsmanship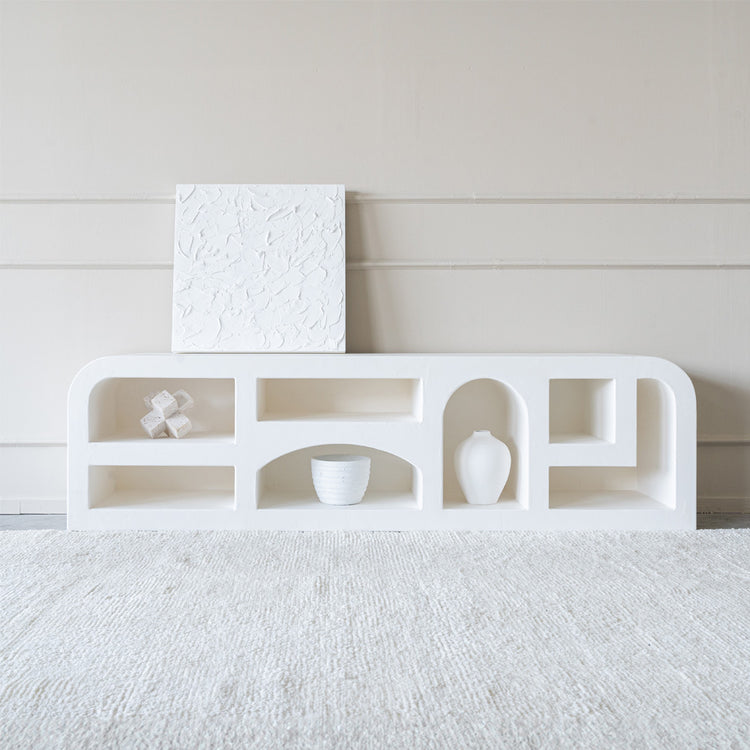 The journey of Wood and Steel is one of evolution. From that small workshop, the company has blossomed into a thriving enterprise, now employing 55 skilled craftsmen and boasting a showroom in Al Quoz. Every step of this growth has been guided by a dedication to the art of furniture making and a commitment to delivering unparalleled quality.
Sustainably Crafted, Uniquely Yours
Central to Wood and Steel's ethos is the use of sustainable, recycled materials From reclaimed wood and steel to eco-friendly paint, each piece tells a story of environmental consciousness and responsible craftsmanship. The furniture created by Wood and Steel is not just an item; it's a piece of history, a unique addition to your home that reflects a commitment to sustainability and the artistry of handcrafted design.
A Proud Contributor to UAE's Furniture Landscape
Wood and Steel is more than a brand; it's a proud contributor to the growing furniture industry in the UAE. Committed to producing high-quality, handcrafted furniture that seamlessly combines sustainability and beauty, we stand as a beacon of excellence in the world of interior design.
In choosing Wood and Steel, you're not just acquiring furniture; you're bringing home a piece of our founder's vision, a commitment to sustainability, and a touch of timeless craftsmanship. We invite you to explore our collections and become a part of our continuing story.
Thank you for choosing Wood and Steel. Here's to enjoying your new furniture for many years to come.
Visit our website at www.woodandsteelstore.com to explore more about us